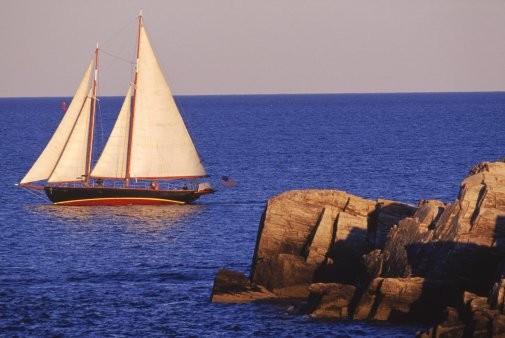 Do you find yourself asking the following questions?
Can I  afford to retire?

What if the market goes down when I am ready to retire?

How will I pay for college?

Will I be able to pass on my wealth or my business?

How do I know if my current plan is working?

What about Taxes, Social Security and Healthcare?
Contact me today and I can help you answer these questions.
Please Click in the box below to learn more about how Financial Planning can help you.
How Social Security benefits are taxed and why the current system may lead to higher tax liabilities.