Our Team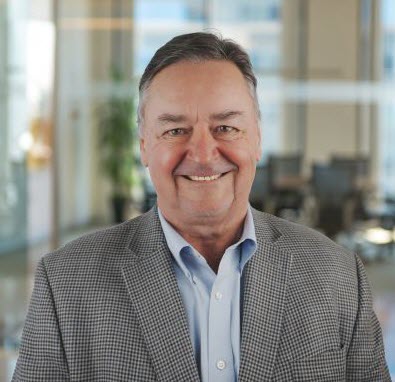 Gene del Rio, CLU®
Financial Advisor
Phone: 978.356.6554
Email: gdr@ibfinancial.com
Gene del Rio, CLU® is a Wealth Advisor in Ipswich MA with over 25 years of experience. Gene has focused his practice on helping families and business owners design strategies to accumulate and distribute wealth and then preserve it throughout retirement. Gene and his team specialize in asset protection and tax reduction strategies that create reliable income streams during retirement and provide a legacy to families and family businesses.
Since 1996 Gene's office has been located on Market Street in Ipswich, MA. Since 1999, Gene has been affiliated with Baystate Financial Services one of the largest and most prestigious Financial Services firms in New England. The relationship with Baystate Financial has allowed Gene's many clients to tap into cutting-edge planning resources and advisory services in the areas of Qualified Retirement Plans, Business Succession Planning, and Estate Planning design.
Gene is a resident of Gloucester Ma where he enjoys Fishing and Riding his Mountain Bike. He is a member of the National Association of Financial and Insurance Advisors, The Essex County Estate Planning Council, and The Boston Estate and Business Planning Council. He has contributed to numerous local charities over the years including The Hamilton Wenham Rotary where he is a Paul Harris recipient, at Care Dimensions where he served on the Planned Giving committee for years, and the Hamilton Wenham Community Service Board.




---

Donna Whynott
Office Manager - Customer Service Specialist

Phone: 978.356.6554
Fax: 978.356.6578
Email: dwhynott@ibfinancial.com

Donna Whynott joined Ipswich Bay Financial in 2015 as Office Manager and Customer Service Specialist. Donna is a highly self-motivated and dedicated professional who brings over 25 years of successful work experience. She is a proactive and confident professional who works closely with all financial service providers to assure that our clients receive first-class service. She is a proven team player who leads by example and is valued for hard work, strong contributions, dependability, and dedication.
Donna holds a BSBA in Marketing from Nichols College. She resides in Ipswich with her husband, Cliff, and their two children.

---
Extended Team of Baystate Financial Specialists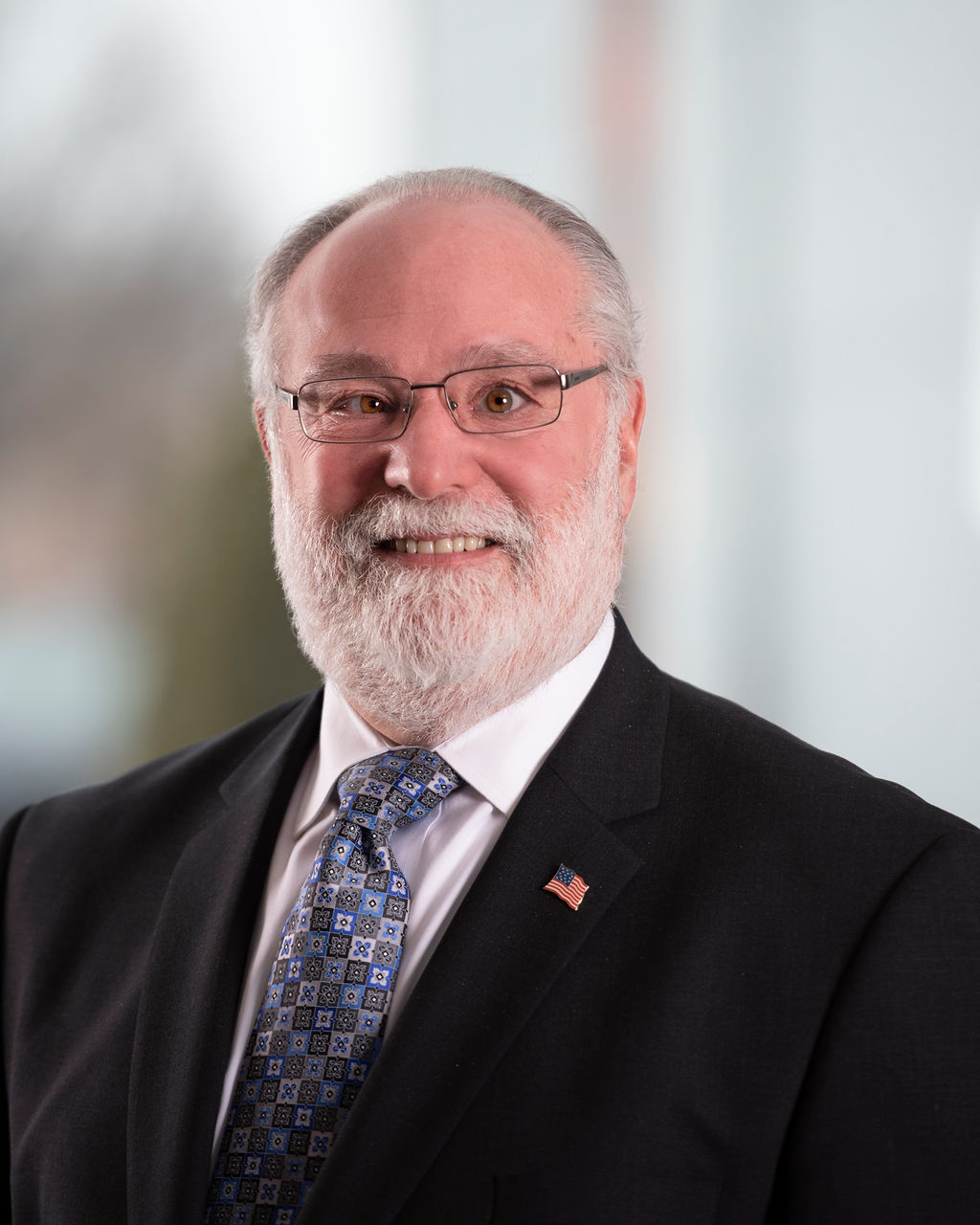 Herb Daroff, J.D.*, CFP®, AEP®
Agency Director - Estate & Business Planning


Herb has been with Baystate Financial since 1996. He sees himself as a professional problem solver, educated as an engineer and attorney, and practicing as a Certified Financial Planner™ professional, has a B.S. in Commerce & Engineering from Drexel University in 1975; and J.D.* from Temple University School of Law in 1979, where he was the Evening Division Class President.
Herb's primary expertise is multi-generational tax planning and multi-generational creditor protection. He is a very active volunteer in his community and in financial services, as:
Past President of the Greater Boston Chapter of the International Association for Financial Planning (IAFP, now FPA, Financial Planning Association);
Past President of the Boston Society of Financial Services Professionals;
A former member of two national CFP® Board committees, Board of Practice Standards and Board of Professional Review
A former member of the national IAFP Ethics Committee; and
Was a member of the adjunct faculty at Bentley University in Waltham, MA

Herb's creativity, experience, and resourcefulness enable him to work very well with the public and their professional advisory team in order to implement solutions responsive to each client's financial objectives.
*Not practicing on behalf of MML Investors Services, LLC or its affiliates.
---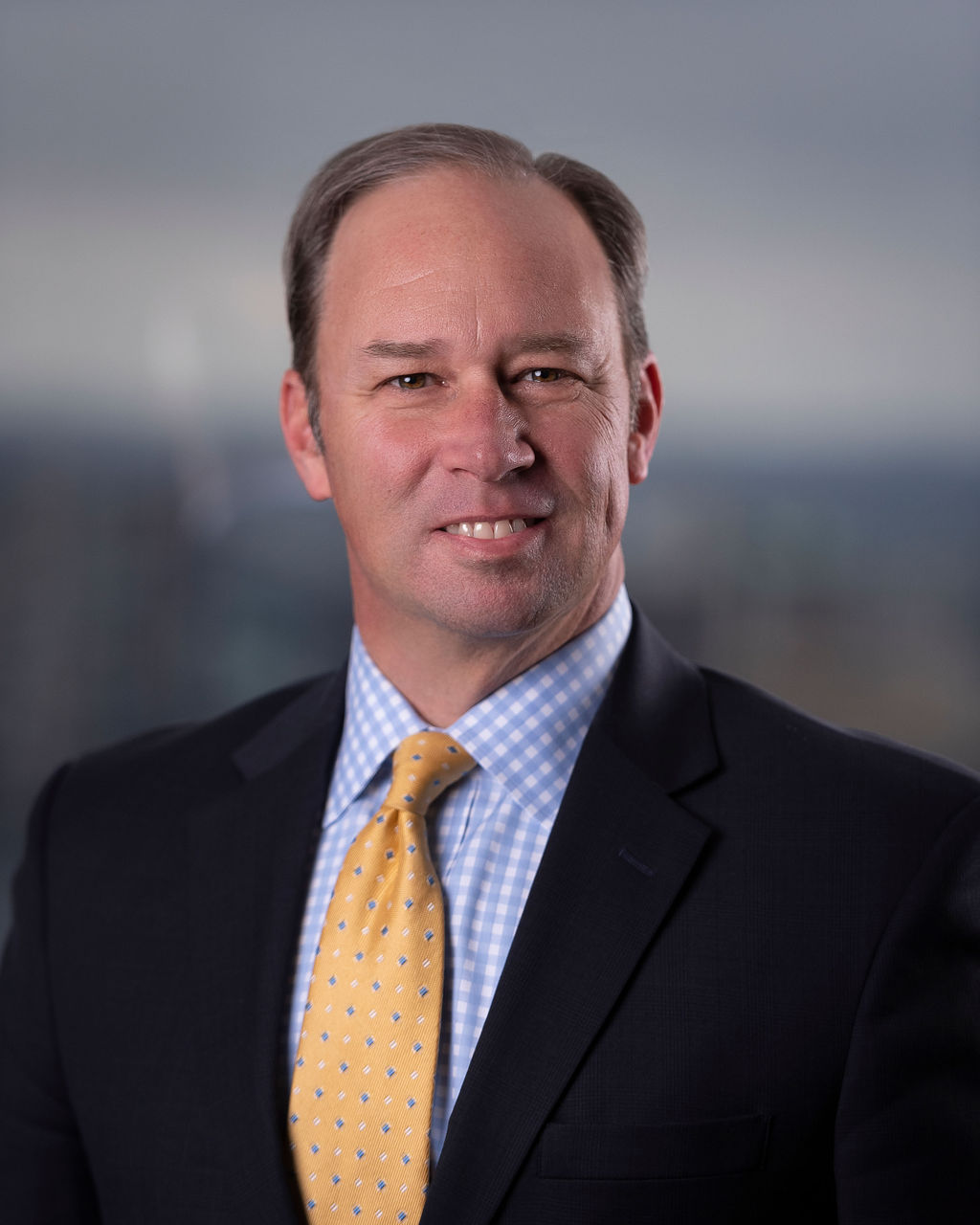 Mark R. McManus
Senior Vice President


Mark has been working in the financial services industry since 1993 and is currently a Senior Vice President with Baystate Financial. In 2014, his passion for distribution planning led him to develop a proprietary retirement distribution software tool focused on the impact of sequential returns in retirement. Today, he leads Baystate's Annuity and Long-Term Care divisions.
Prior to joining Baystate in January 2006, he was a Regional Vice President with MetLife Investors covering upstate New York and western Pennsylvania. Mark began his career as a Financial Advisor with New England Financial in Worcester, Massachusetts. Two years later he transferred to New England Financials corporate headquarters in Boston and held various positions in marketing and training. In the fall of 1999, Mark joined New England Financial Annuities as Regional Marketing Director and joined MetLife as a Regional Vice President in 2003.
Mark received his Bachelor of Arts from Saint Anselm College in Manchester, New Hampshire. He enjoys all sports, especially golf. Mark grew up and resides in Holden, MA with his wife Kim, their daughter Megan and son Patrick.
---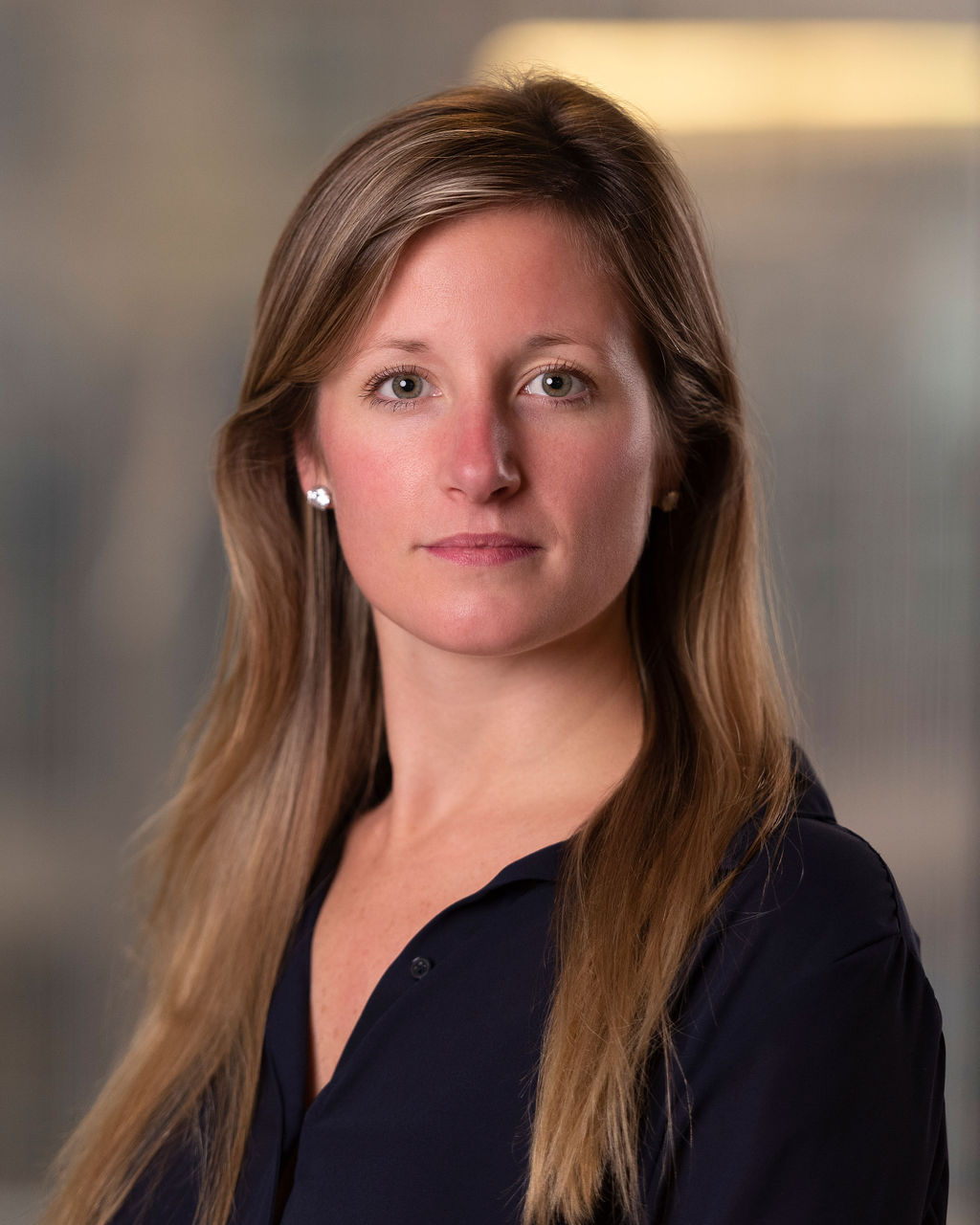 Abigale Shields
Director of Financial Planning/ Person Financial View


Abigale began her career in 2011 with Baystate Financial as a sales support consultant on the Sales Desk and transitioned to the Financial Planning Department in late 2012. As Baystate's Director of Financial Planning, Abigale is responsible for the development and growth of the firm's financial planning department.
In addition to her role as Director of Financial Planning, Abigale also manages the firm's financial planning and Personal Financial View software. Her role includes:
Developing and facilitating training for existing advisors to become approved Financial Planners.
Facilitating continuing education for existing Baystate Financial Planners.
Auditing & approving financial plans for planners to deliver to clients.
Training the firm's financial advisors to utilize the financial planning software for both client aggregation and financial planning projections.
Abigale graduated from Wheaton College in 2011 with a bachelor's degree in Economics and holds her Series 106, 6, 63 & 7 licenses.